Associate Professor Nathan Schiff has published a paper online in American Economic Journal: Economic Policy, a first-tier journal as listed by SUFE. The paper entitled "Reducing Frictions in College Admissions: Evidence from the Common Application" was co-authored with Brian Knight from Brown University.

Abstract
College admissions in the U.S. is decentralized, creating frictions that limit student choice. We study the Common Application (CA) platform, under which students submit a single application to member schools, potentially reducing frictions and increasing student choice. The CA increases the number of applications received by schools, reflecting a reduction in frictions, and reduces the yield on accepted students, reflecting increased choice. The CA increases out-of-state enrollment, especially from other CA states, consistent with network effects. CA entry changes the composition of students, with evidence of more racial diversity, more high-income students, and imprecise evidence of increases in SAT scores.
Author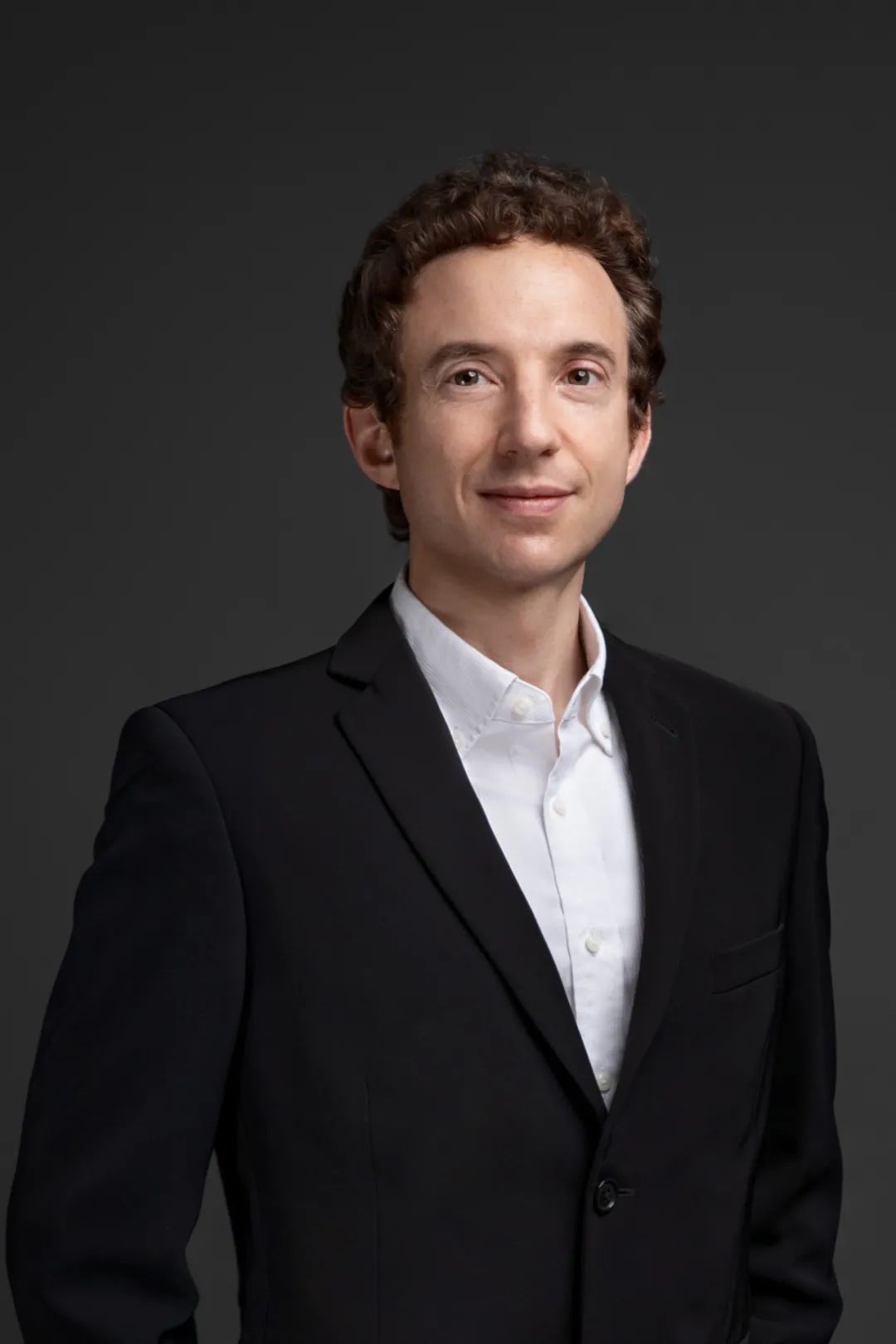 Associate Professor Nathan Schiff (with Tenure) joined the SOE in 2014. He holds a PhD degree in economics from Brown University and his research interests are Urban Economics, Industrial Organization, Public Economics. He has published several papers in the international journals, such as Journal of Political Economy.