Associate Professor Huaxia Zeng has his paper accepted for publication in Games and Economic Behavior, a first-tier journal as listed by SUFE. The paper entitled "Local Global Equivalence for Unanimous Social Choice Functions" was co-authored with Ujjwal Kumar, Souvik Roy, Arunava Sen, Sonal Yadav.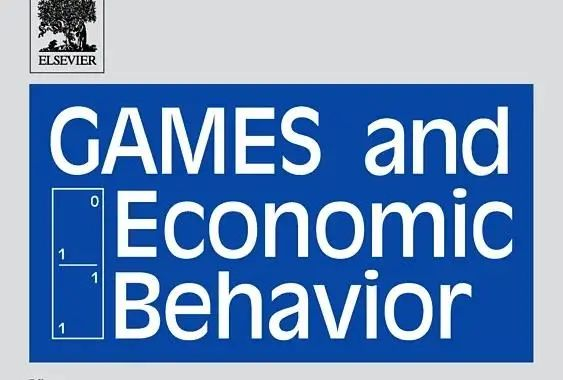 Abstract
We identify a condition on preference domains that ensures that every locally strategy-proof and unanimous random social choice function is also strategy-proof. Furthermore every unanimous, locally strategy-proof deterministic social choice function is also group strategy-proof. The condition identified is significantly weaker than the characterization condition for local-global equivalence without unanimity in Kumar, Roy, Sen, Yadav and Zeng (2020). The condition is not necessary for equivalence with unanimous random/deterministic social choice functions. However, we show the weaker condition of connectedness remains necessary.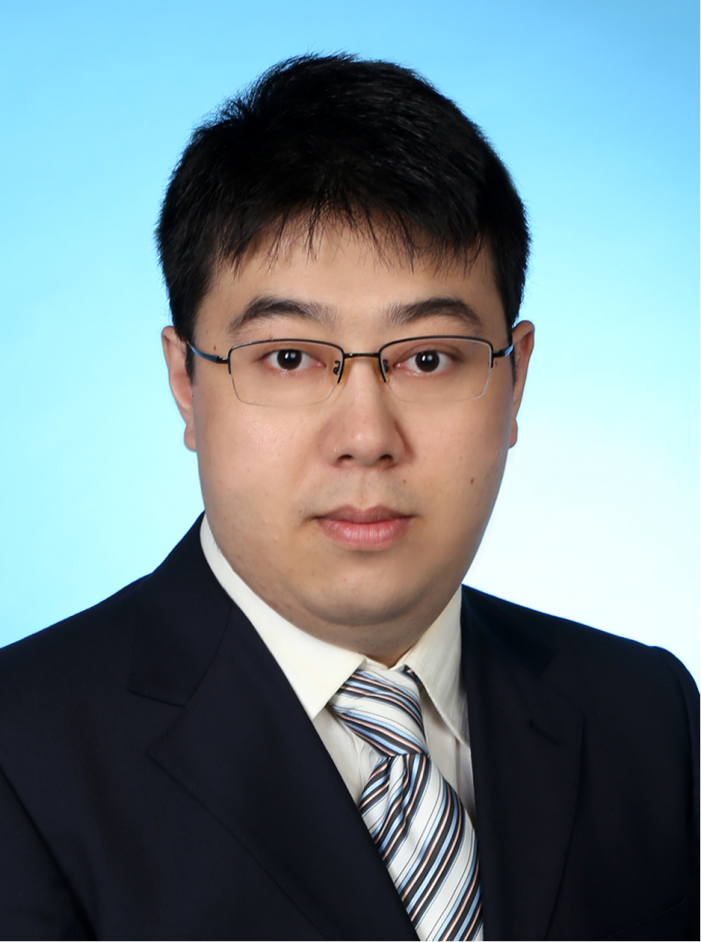 Associate Professor Huaxia Zeng joined the SOE as a tenure-track faculty member in 2018. He holds a PhD degree in economics from Singapore Management University and his primary area of research is microeconomic theory, mechanism design theory. So far, he has 6 papers published inGames and Economic Behavior, Journal of Economic Theory, Journal of Mathematical Economics.