A paper, co-authored by Prof. Fang Wang and her PhD candidate Yongchen Xu, has been reprinted by Chinese Social Science Digest, Issue 8, 2021. The paper, titled "Realization Mechanism for Silver Monetization and Institutional Changes in Late Ming Dynasty——Based on the Ideological Investigation of Exchange Medium Attributes", was first published in Jiangxi Social Sciences, Issue 2, 2021, and had been reprinted by Copied Materials of Renmin University of China.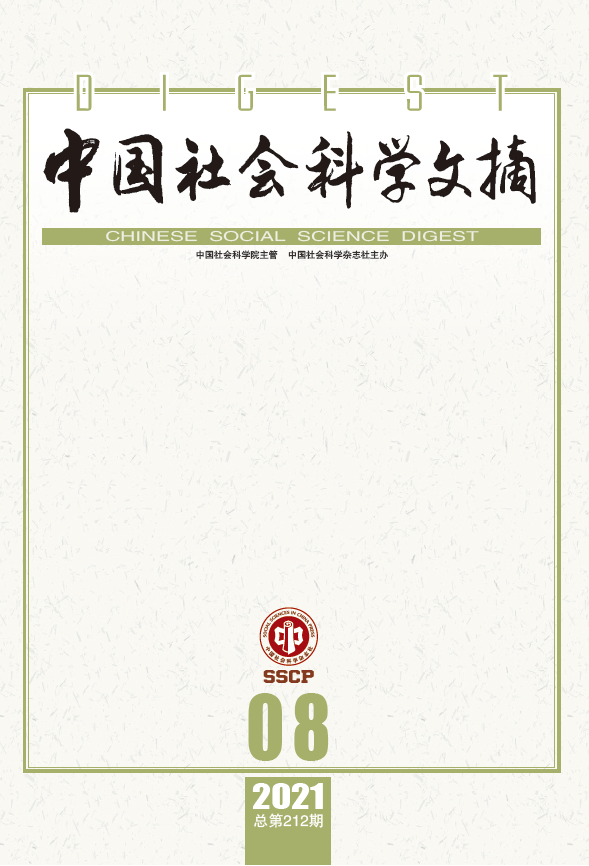 Abstract
Silver monetization in late Ming Dynasty is an important topic in the history of ancient Chinese currency, but the existing research rarely involves the analysis of monetary ideology. Promoting exchange efficiency is the ideological demand of the change of monetary system, liquidity and stability are the main considerations of monetary thought. Before the late Ming Dynasty, copper money and paper money could not meet the requirements of liquidity and stability at the same time, and the monetary system formed a circulation dilemma. The accidental event of internal flow of foreign silver broke through the bottleneck of insufficient liquidity of silver, and prompted the inevitable occurrence of silver monetization and the solution of circulation dilemma. The institutional change of silver monetization is based on the interest coordination of mutual benefit and interactive system,which strengthens the consensus of social members to choose silver as the main currency of circulation.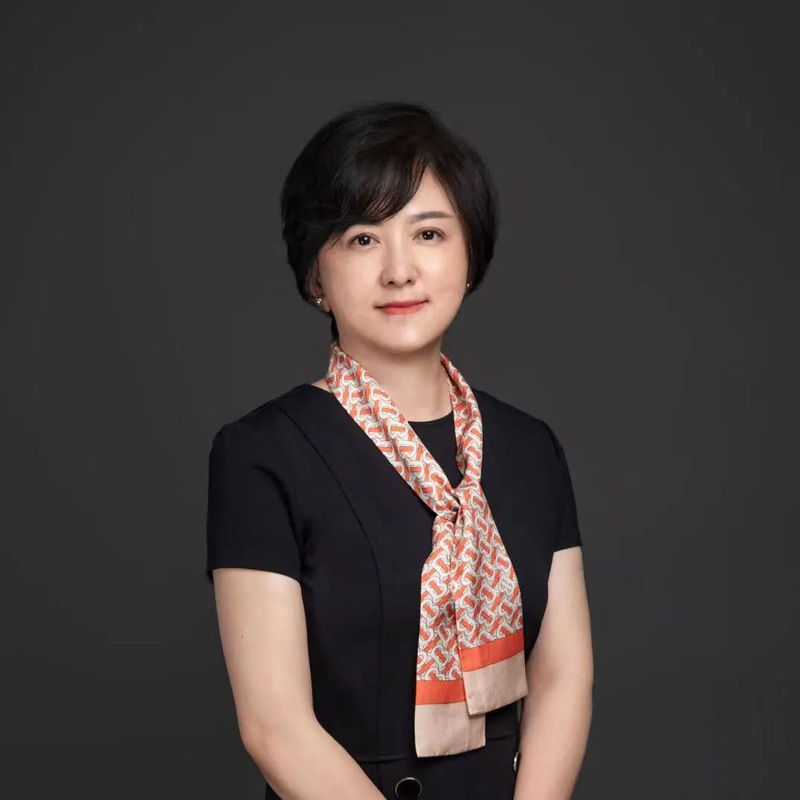 Professor Fang Wang focuses her researches on the History of Chinese Economic Thought, the Comparative Studies on the Foreign and Chinese Economic Thought. She has published more than 10 academic works and more than 40 papers.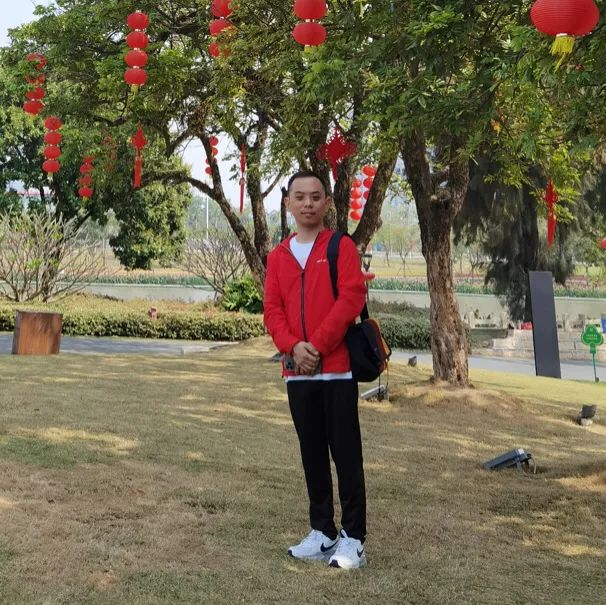 Yongchen Xu is a PhD candidate in the Economic Thought. His research focuses on the History of Monetary Thought, the Monetary and Financial History and the Development Economics.
Chinese Social Science Digest is published by the Chinese Academy of Social Science, CASS. This journal is one of the most influential Digest in China.