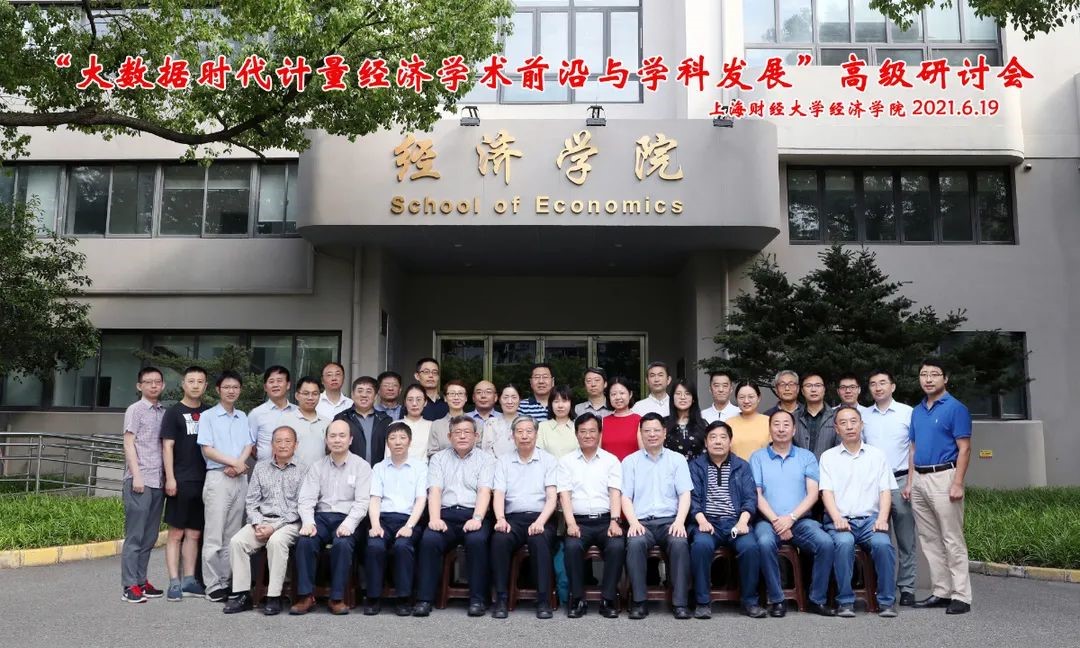 The High-end Meeting on Frontiers and Development of Econometrics in the Big Data Era was held in the School of Economics, Shanghai University of Finance and Economics, on 19th June. More than twenty scholars from seventeen universities or institutes participated in the conference. Yahong Zhou, Dean of School of Economics (SOE) of SUFE, Yan Sun, Vice Dean of SOE, and Zhengyu Zhang, Director of the Mathematical Economics Department, attended the conference. The opening ceremony was hosted by Yan Sun, and the keynote speeches were hosted by Zhengyu Zhang.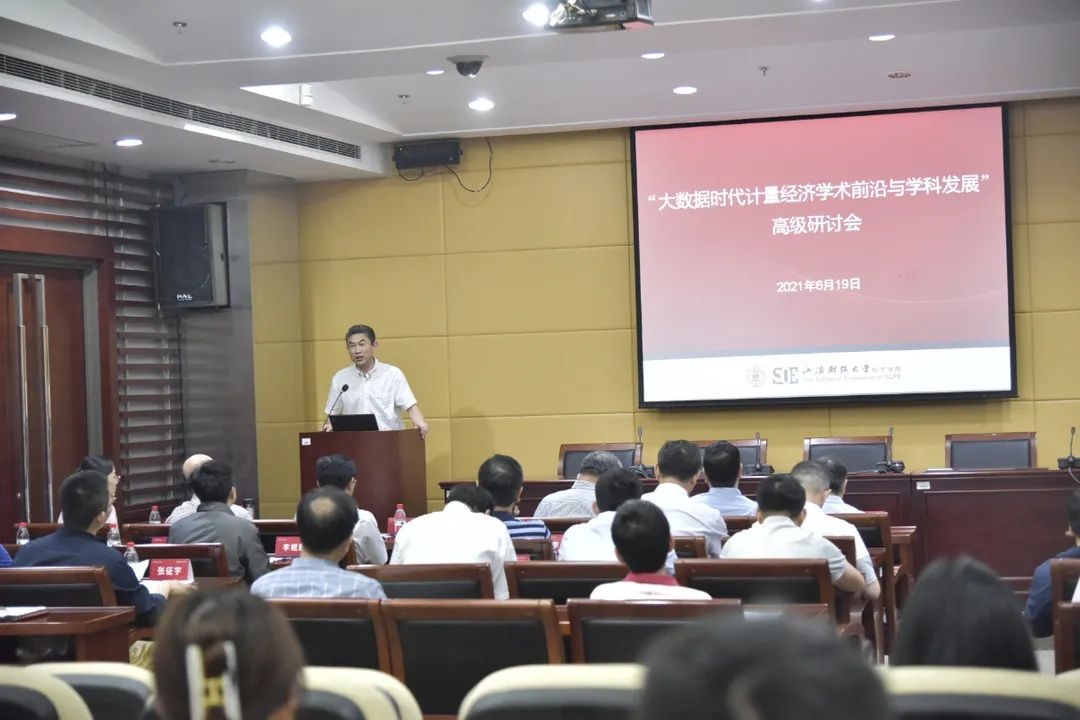 Prof. Yahong Zhou extended his warmest welcome and sincere appreciation to all the participants. He said that the discipline of econometrics in SOE has been developing steadily with care and support from all the economic experts and scholars, and the school will continuously focus on the key points and frontiers in econometrics. He hoped that this conference would contribute new knowledge and ideas for the development of econometrics and suggestions on talent cultivation and discipline construction were warmly welcomed.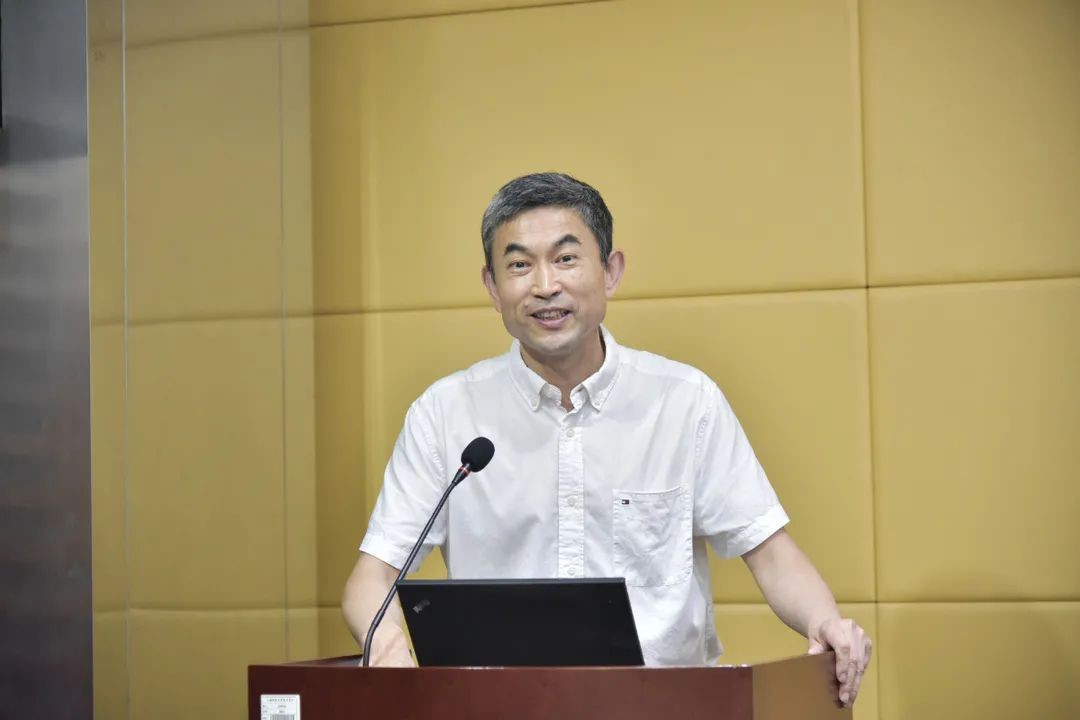 In the keynote speeches, Prof. Yongmiao Hong, Dean of the School of Economics and Management of the University of Chinese Academy of Sciences, delivered a speech, titled "How is Big Data Changing Economic Research Paradigms?".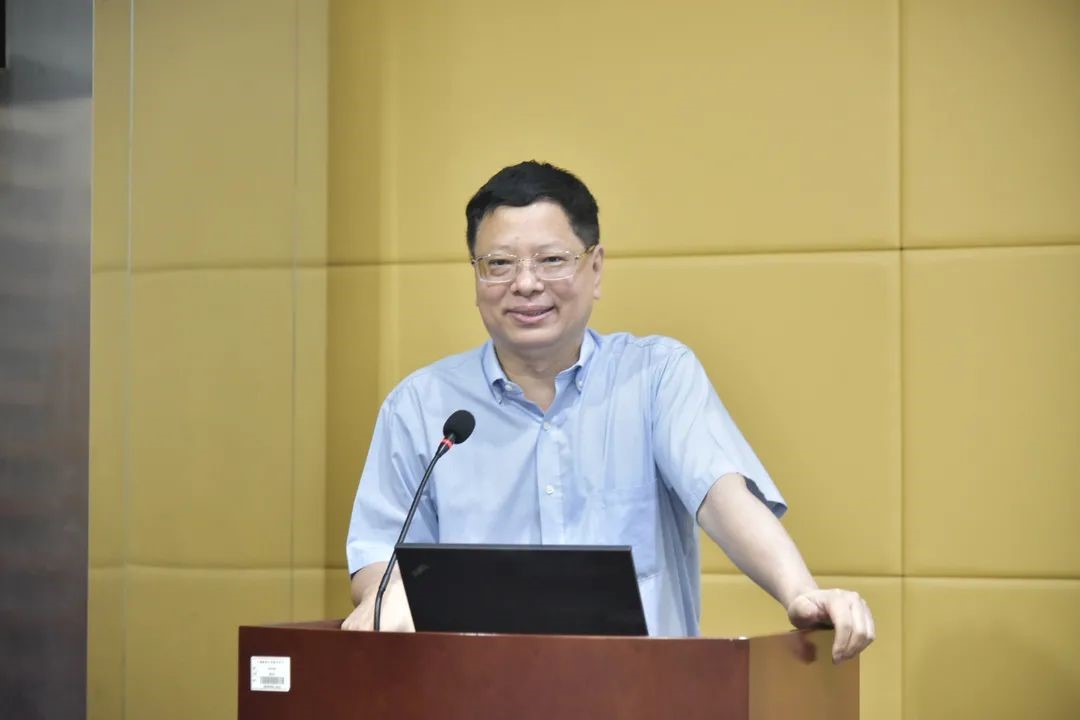 Prof. Xuesong Li, Vice Director of the Institute of Industrial Economics of the Chinese Academy of Social Science delivered a speech, titled "Secular Stagnation and New Development Pattern".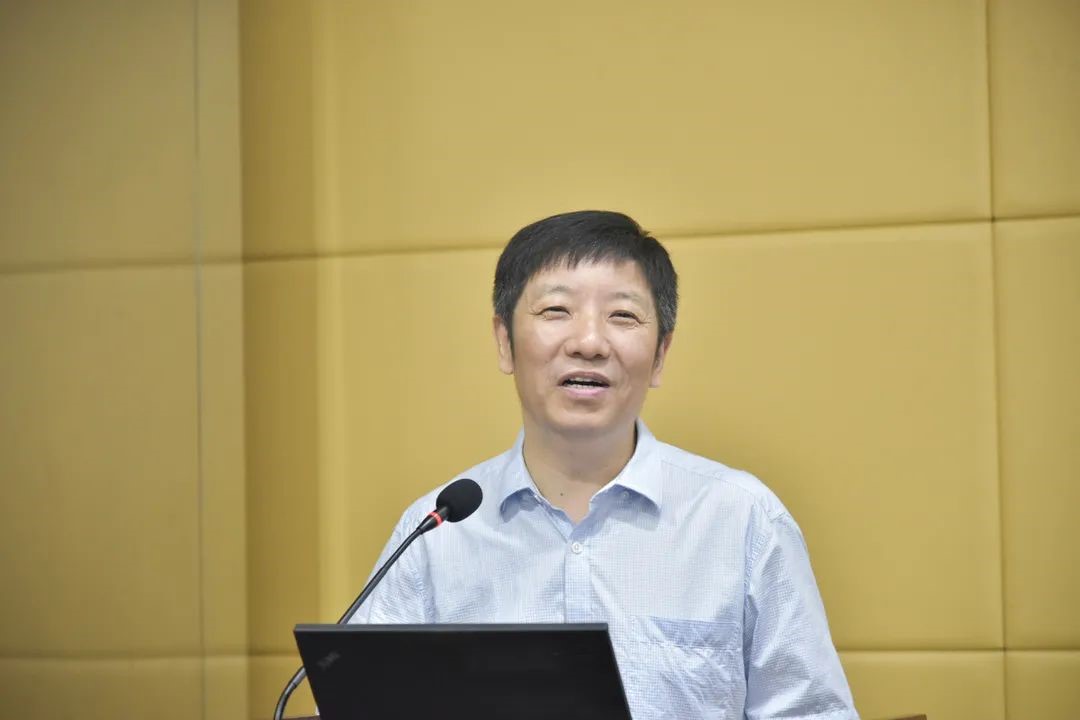 Prof. Kunpeng Li, Dean of the International School of Economics and Management of the Capital University of Economics and Business delivered a speech titled "A Spatial Panel Quantile Model with Unobserved Heterogeneity".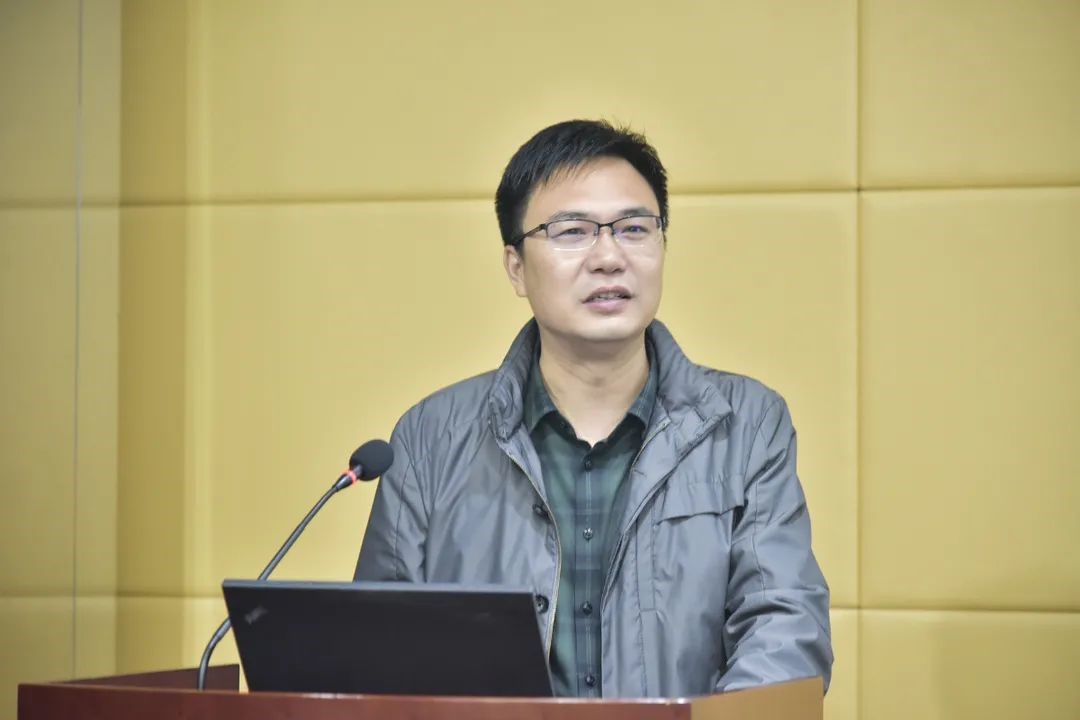 Prof. Jisheng Yang from the School of Economics, Huazhong University of Science and Technology, and Prof. Haiqiang Chen from the Wang Yanan Institute for Studies in Economics, Xiamen University, delivered speeches respectively.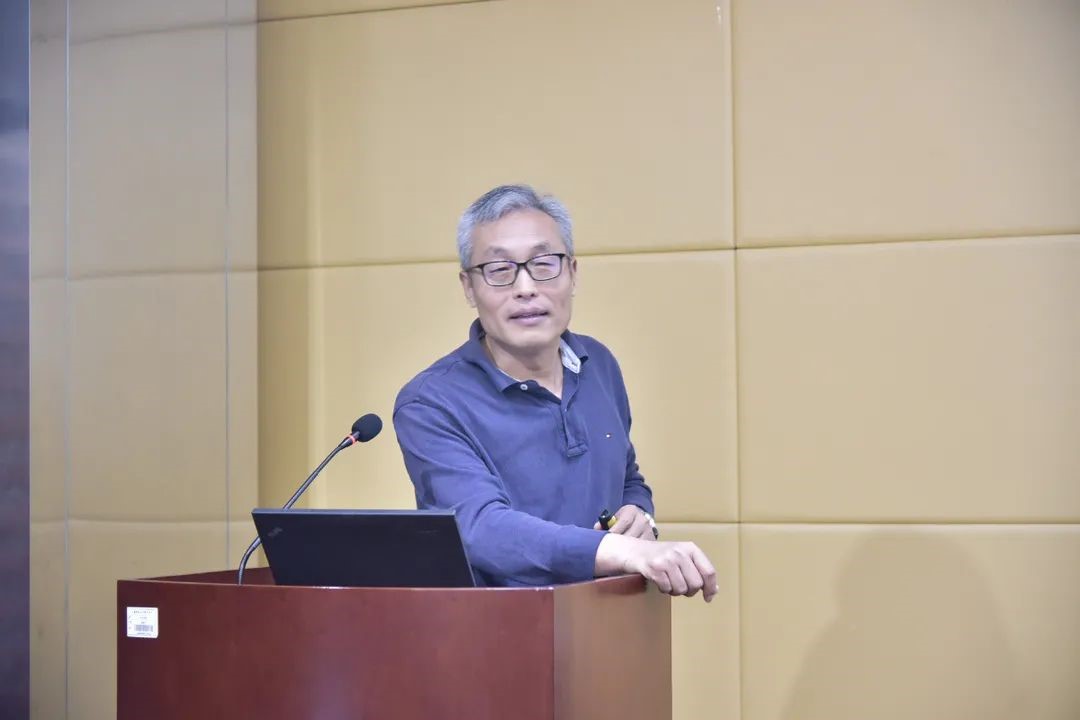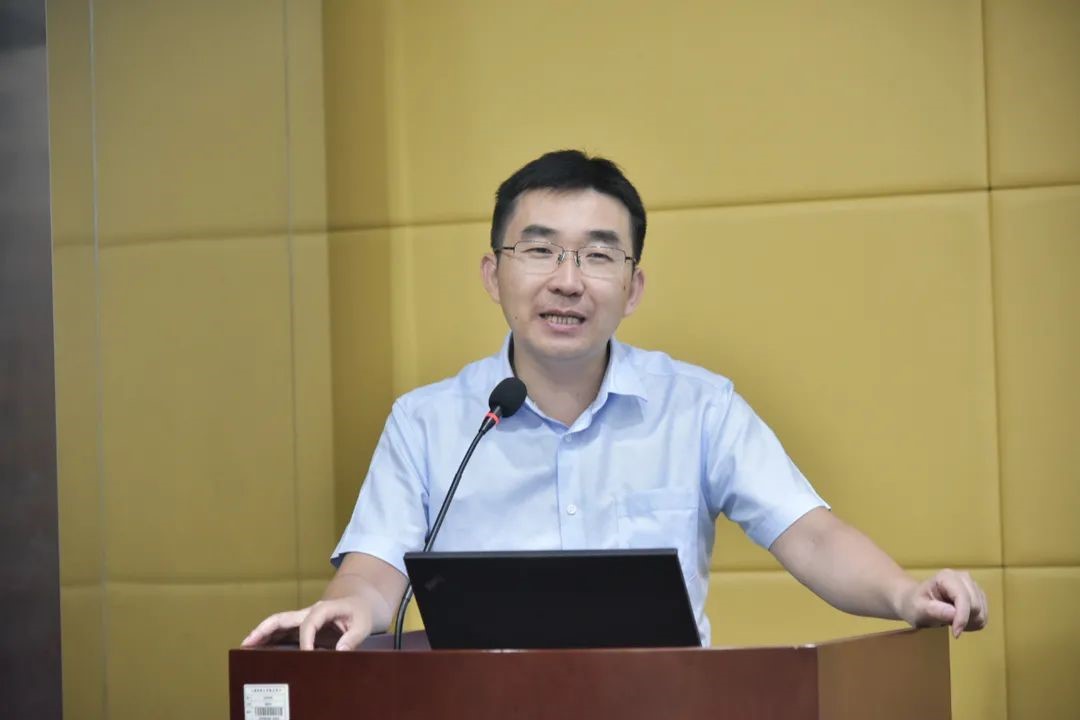 The Congress on the Chinese Association of Quantitative Economics in Higher Education was held in the afternoon. Prof. Weiguo Wang, Vice President of the Chinese Association of Quantitative Economics, briefly introduced the intention and vision of the Association and invited experts to exchange ideas on the construction and development of the Chinese quantitative economics.