From December 18-19, 2019, Shanghai Workshop of Labor Economics, co-hosted by SOE and IAR, was held at the SOE.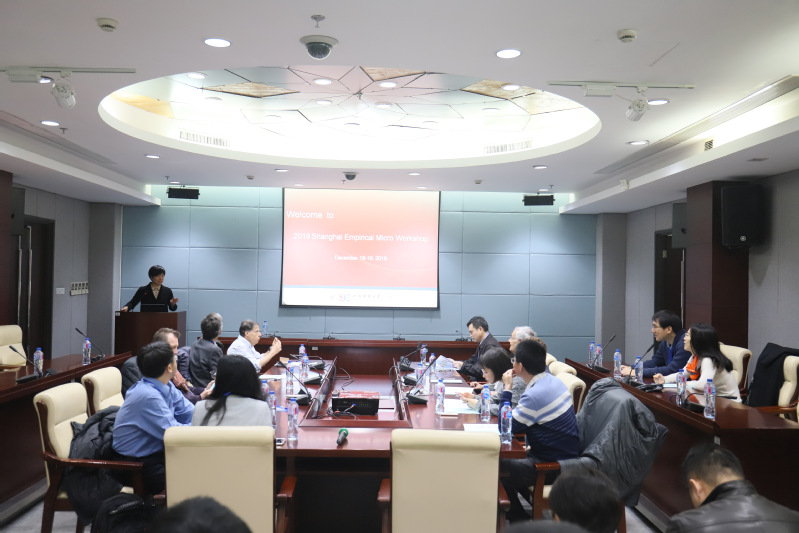 The 2-day workshop gathered 17 experts and scholars from Yale University, Cornell University, the University of British Columbia, Bocconi University, the Chinese University of Hong Kong, Peking University, Tsinghua University, and Shanghai Jiao Tong University. Participants conducted in-depth and detailed exchanges and discussions on the topics of health, employment, education, and pensions by applying microeconomics methodology. Professor Yuanyuan Chen, Associate Professor Nathan Schiff, Associate Professor Xuebo Wang, Assistant Professor Wangyang Lai, Assistant Professor Tianran Dai, Assistant Professor Mingming Ma, Assistant Professor Kyung Min Kang and Assistant Professor Danyan Zha reported and exchanged their research achievements at the workshop.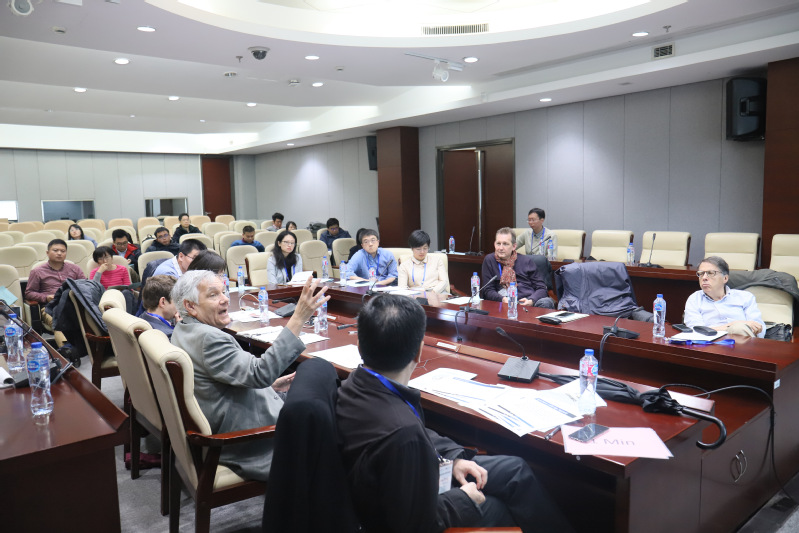 On the first day of the workshop, Professor Yuanyuan Chen, IAR Assistant to Dean, extended a warm welcome to the guests and expressed the hope that this workshop would train and promote the young backbone of the research team, further extend the platform of exchanges and cooperation in empirical microeconomics, and provide a more open and inclusive academic exchange environment for scholars at home and abroad.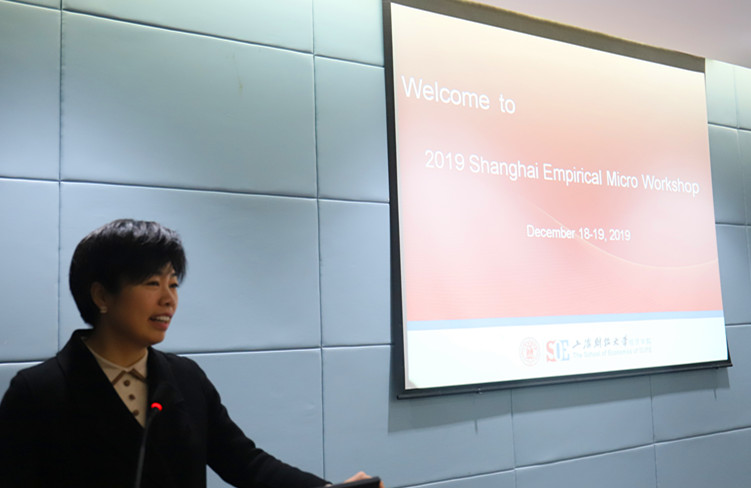 Professor Yuanyuan Chen Delivered Welcome Speech

Professor Mark Rosenzweig from Yale University, Professor Thomas Lemieux from the University of British Columbia, Professor Jérôme Adda from Bocconi University, Professor Michael Waldman from Cornell University and Professor Junsen Zhang from the Chinese University of Hong Kong, Associate Professor Xinzheng Shi from Tsinghua University and Associate Professor Binzhen Wu, Professor Lei Zhang from Shanghai Jiao Tong University, and eight faculty members in the field of empirical microeconomics from SUFE have reported and exchanged recent achievements in scientific research.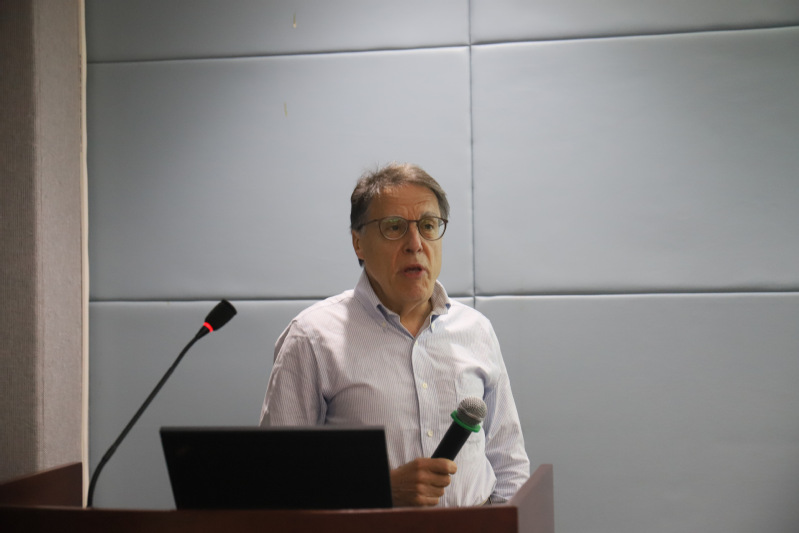 Mark R. Rosenzweig
The Effects of Schooling on Costless Health Maintenance: Overweight Adolescents and Children in Rural China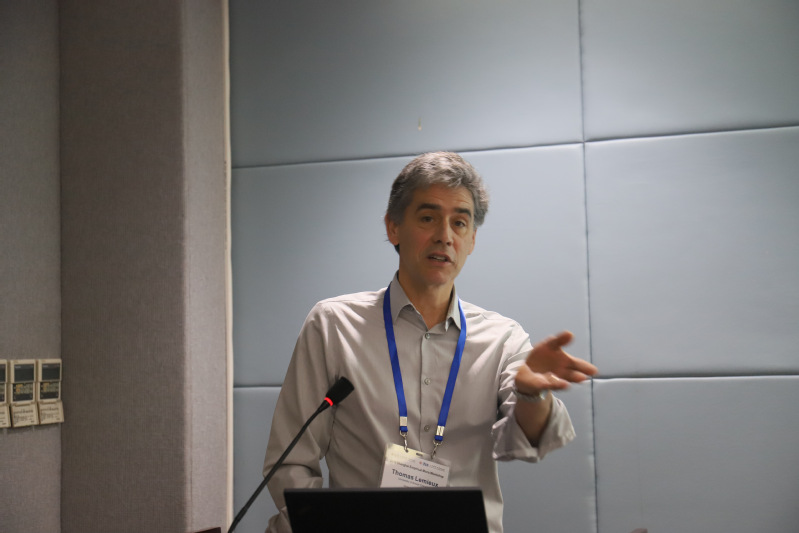 Thomas Lemieux
The Employment Impact of Construction Boom-Bust Cycles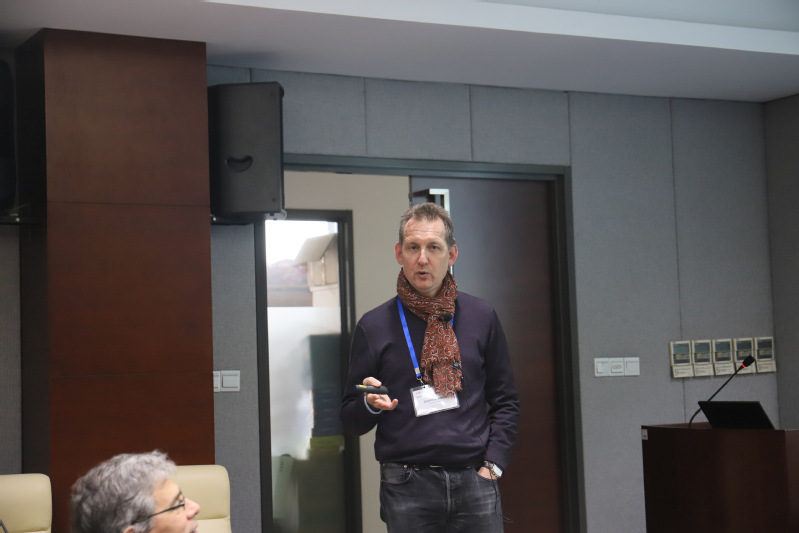 Jérôme Adda
Sources of Wage Growth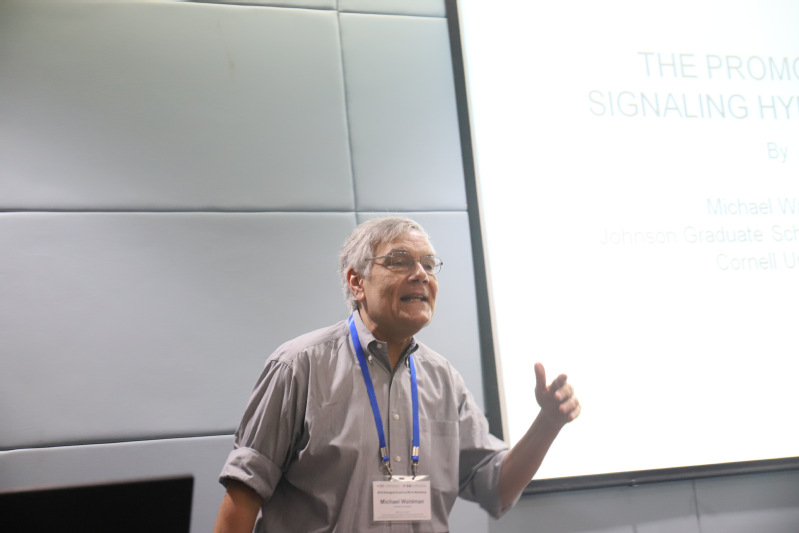 Michael Waldman
The promotion signaling hypothesis
Junsen Zhang
The Effects of Children's Gender Composition on Filial Piety and Old-Age Support
Xinzheng Shi
How does improvement in commuting affect employees? Evidence from a natural experiment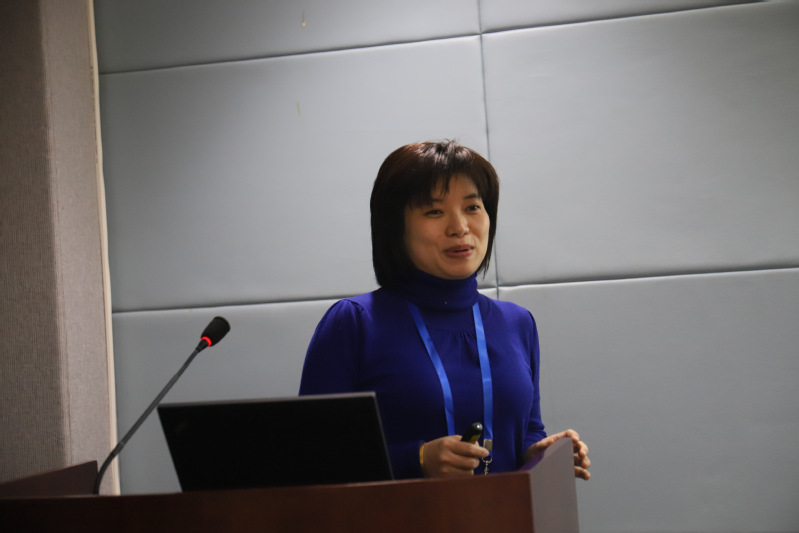 Binzhen Wu
Matching Inequality and Strategic Behavior under the Boston Mechanism: Evidence from China's College Admissions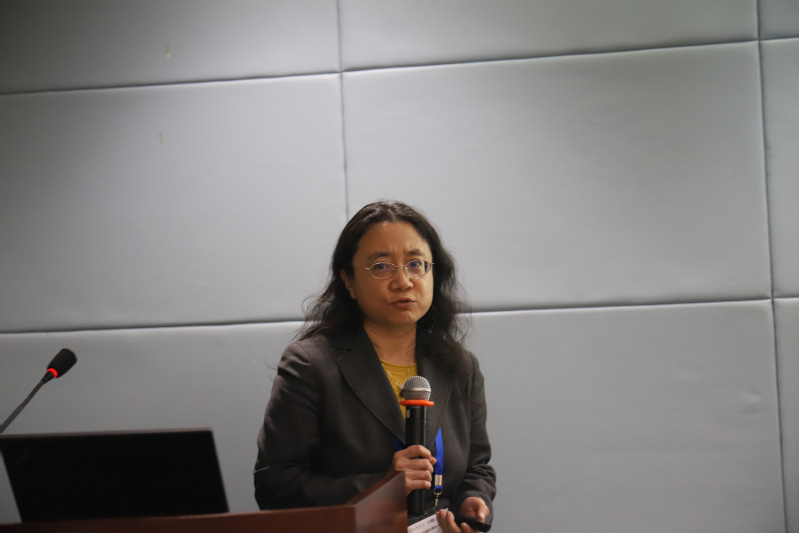 Lei Zhang
Employer learning and the dynamics of returns to universities: Evidence from Chinese elite education during university expansion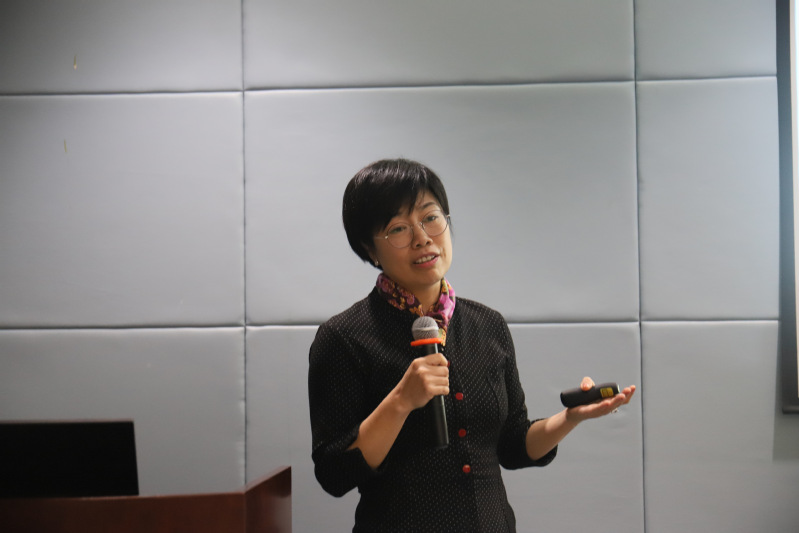 Yuanyuan Chen
Unintended Policy Consequence: Migration Control Policy in Mega Cities in China and Parent-Children Separation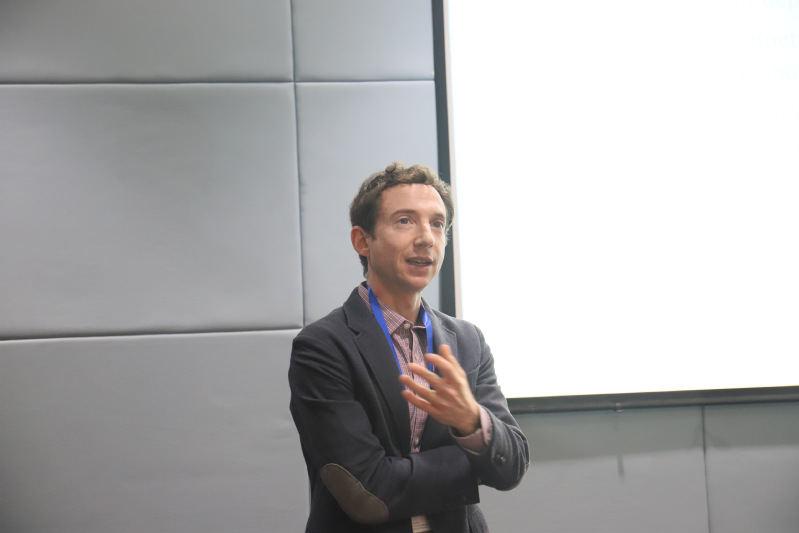 Nathan Schiff
Delivery in the city: evidence on monopolistic competition from New York restaurants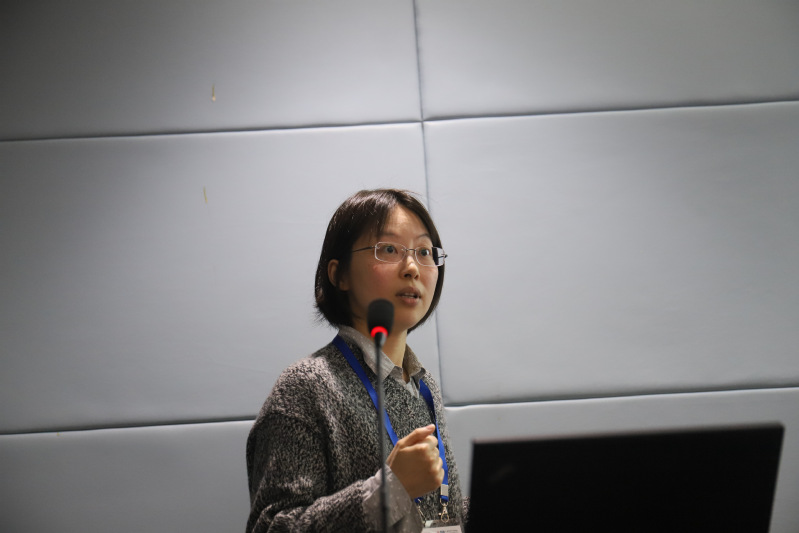 Tianran Dai
When the young meet the old: evidence on education upgrading in China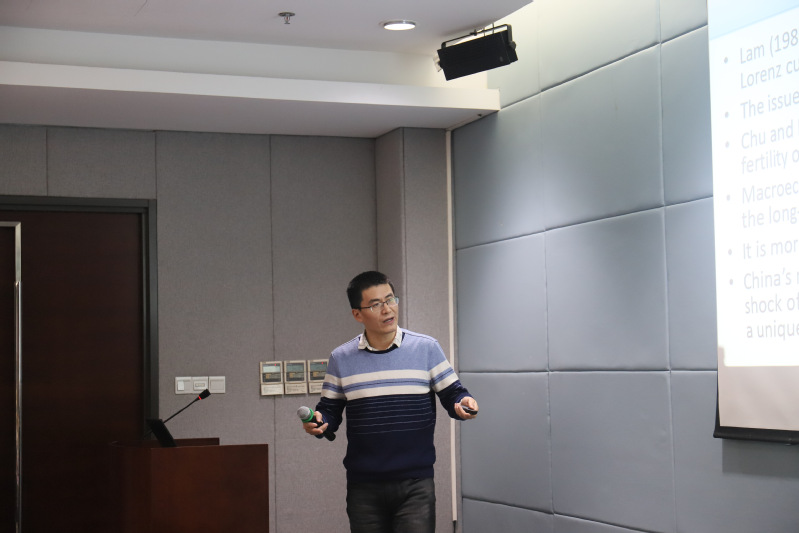 Xuebo Wang
Great Famine, Differential Fertility, and Income Inequality: Evidence from China
Wangyang Lai
Energy Upgrade, Health Improvement and Economic Development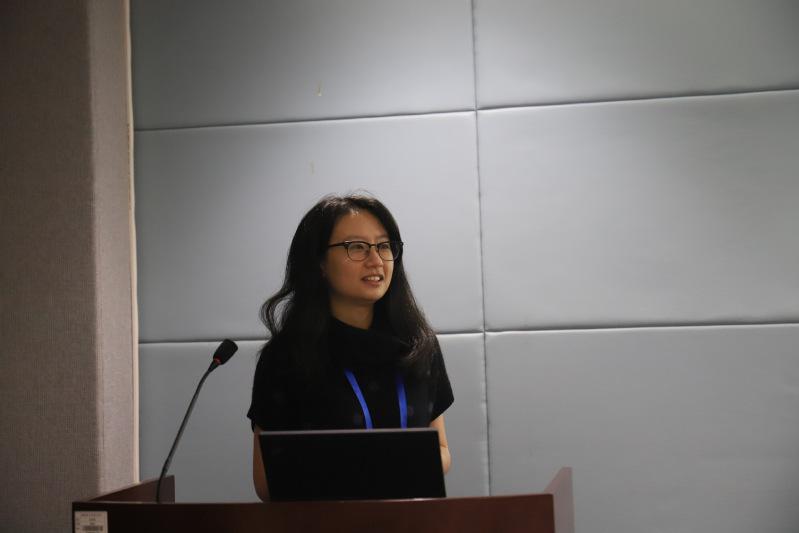 Mingming Ma
Together in Sickness and in Health: Spousal Influence in Health and Health Behaviors of Elderly in England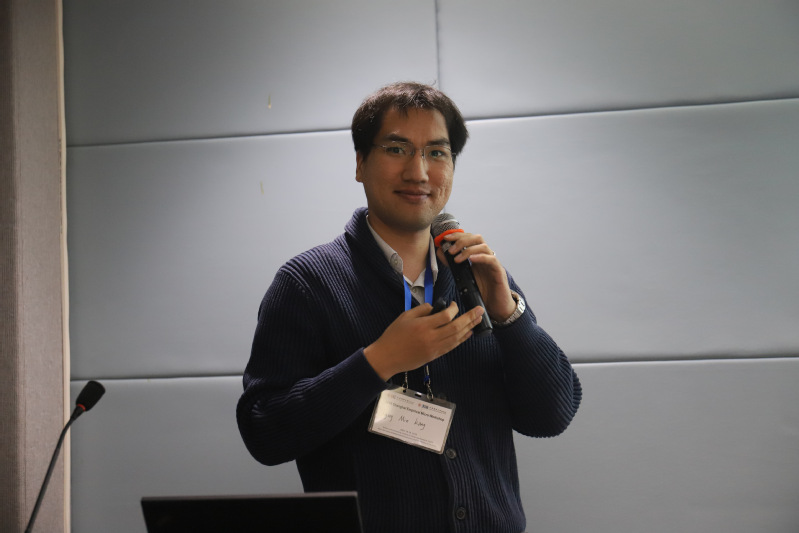 Kyung Min Kang
Parental income, college enrollment and college completion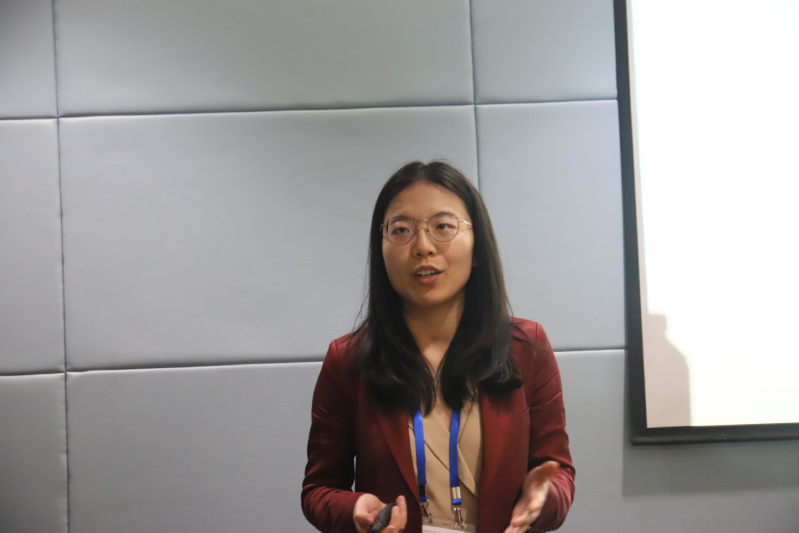 Danyan Zha
Schooling Expansion and the Female Marriage Age: Evidence from Indonesia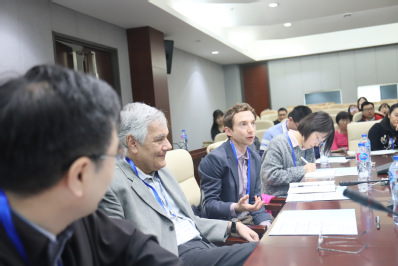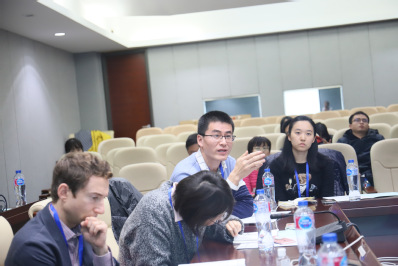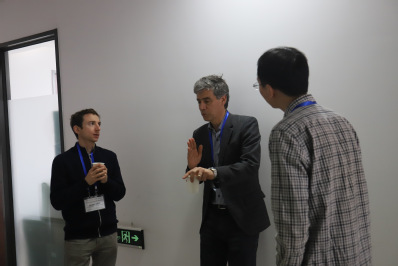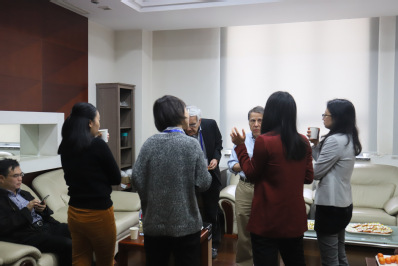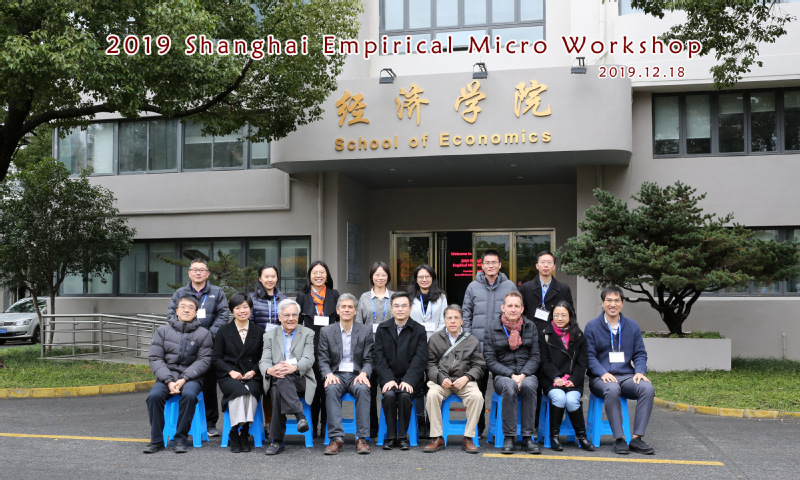 Over the years, with the aim to serve the urgent needs of the nation with world first-class research, the SOE has established an international academic exchange network consisting of workshops, lectures, forums, conferences, and seminars. Through the efficient, focused and interactive academic exchange platform, this workshop aims to further promote in-depth development and international exchanges of empirical microeconomics research.